Welcome
dNa - Digital&Analog - DSP plugins for the Sonic Core Platform
 
  Free introduction on dNa plugins for Scope 7 Introduction offer!!! Download here
Our latest Releases: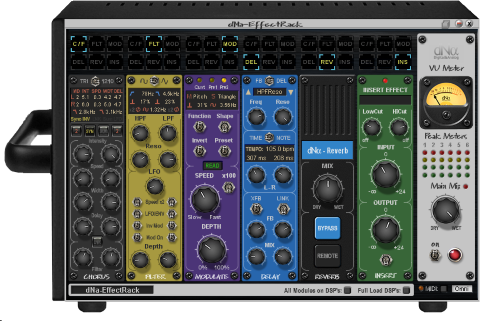 dNa-EffectRack; Because you want the greatest combined effects!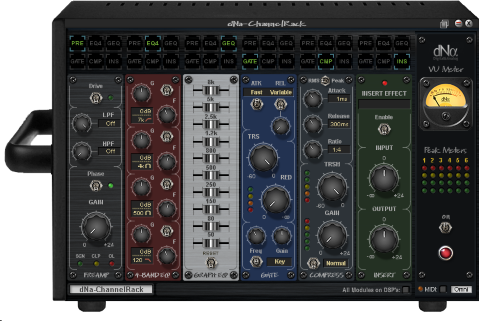 dNa-ChannelRack; Because your recordings deserve the best sound! 

Exclusive and FREE for loyal customers:

dNa-MultiCOMP; The dNa take on Multiband Compression!

You might also be interested in
Other Effect Plugins: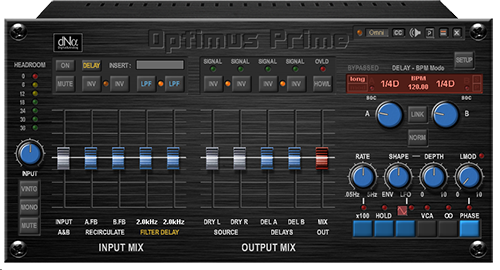 dNa-Optimus Prime; Creating great time-related effects.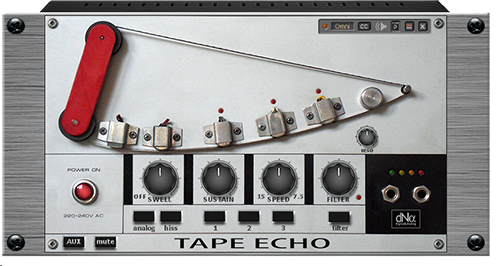 dNa-Tape Echo; Create great sounding tape delays.
Check our plugins on the PRODUCTS page, and feel free to also download our Freebees!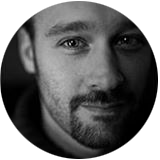 Happy tweaking; Sincerely, Ray