Products
Craving for analog? Giving you the drive and excitement of analog and tubes!
dNa plugins for adding creative and exciting effects to your productions.
Not totally convinced of the qualities of our products; Try a demo! (read Q&A)
Our latest Releases: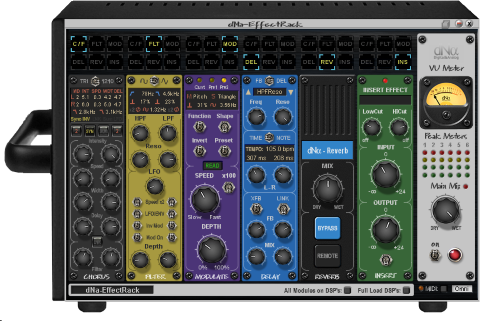 dNa-EffectRack; Because you want the greatest combined effects!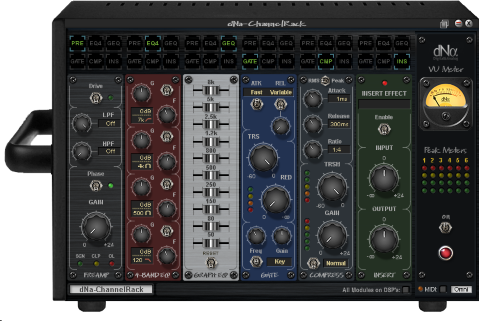 dNa-ChannelRack; Because your recordings deserve the best sound!

dNa-MultiCOMP; The dNa take on Multiband Compression!
Stay updated by registering for the S|C newsletter and ScopeRise newsletter on several Scope-subjects; great articles on a broad range of subjects!
You may also be interested in
Effect Plugins: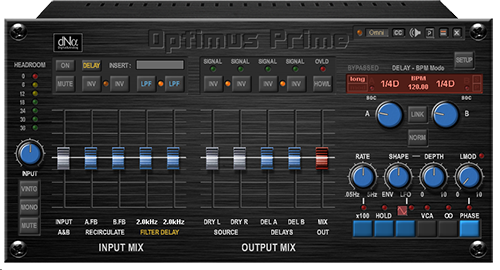 dNa-Optimus Prime for creating great time-related effects like chorus,
flanging, doubling and trebling, delays and echos and filtered delays!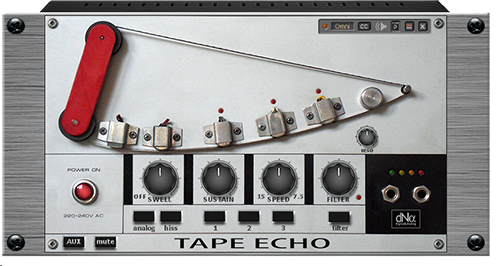 dNa-Tape Echo for creating great sounding tape dub delays. 
Classics - The Mastering Pack: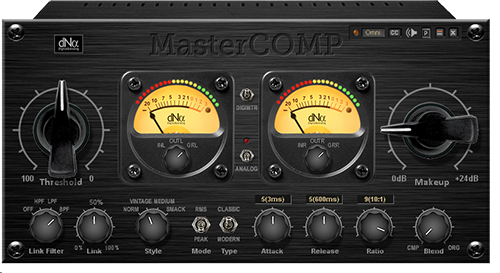 dNa-MasterCOMP; Our renowned stereo mastering compressor.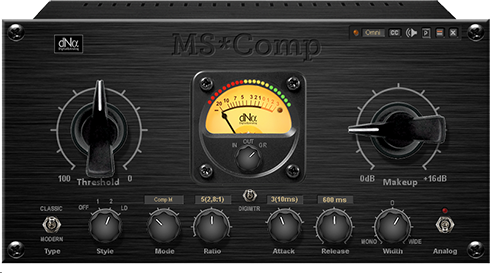 dNa-MS*Comp; An advanced additional Mid/Side (MS) compressor.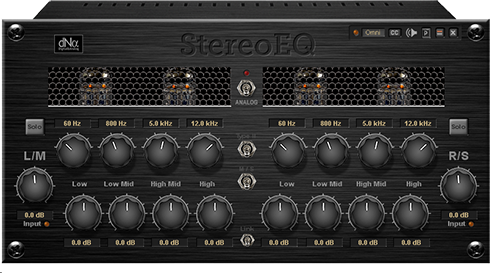 dNa-StereoEQ; Our renowned stereo mastering and/or coloration equaliser.

Classics - The MixComp Pack: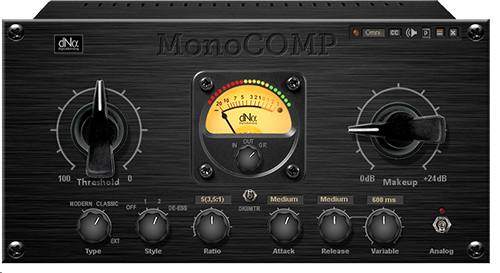 dNa-MonoCOMP; The dNa mono compressor optimised for tracking/mixing.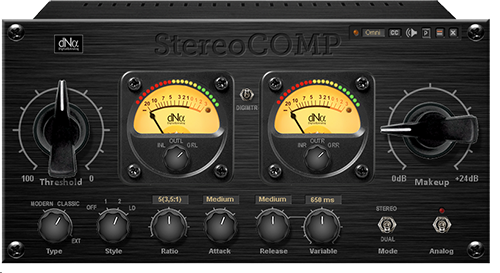 dNa-StereoCOMP; The dNa stereo compressor optimised for tracking/mixing.


MixTools - The DAW Pack: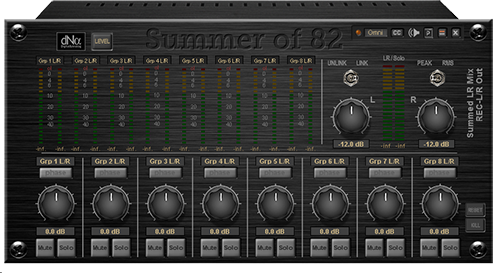 dNa-Summer of 82; the dNa philosophy to summing on Scope while mixing in your DAW.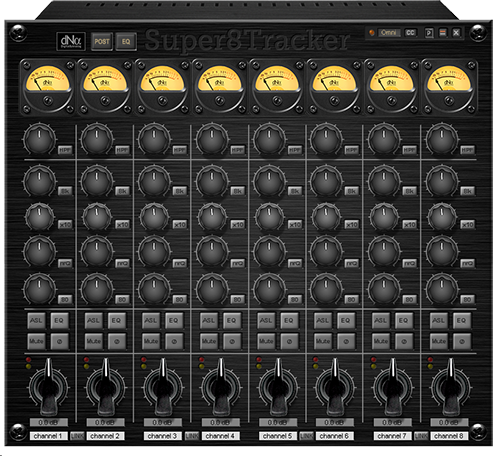 dNa-Super8Tracker; the unique phasecoherent dNa 8 trackingchannel mixer.

Handy dNa Freebees: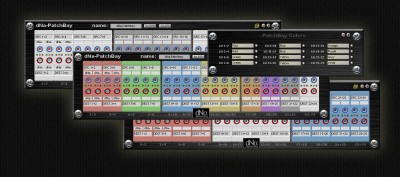 dNa-PatchBay; Handy patchbays for connecting your Scope devices, and keep it organized from one handy unit.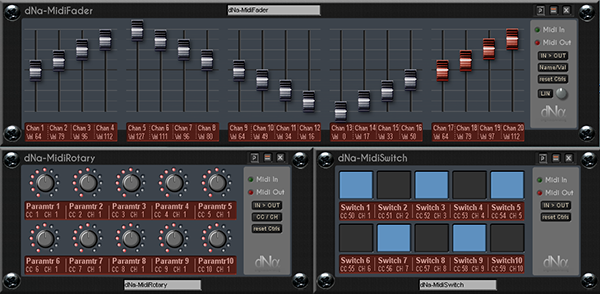 dNa-MidiTools; a set of three simple yet very effect onscreen midicontrollers, also to keep everything organized with customizable MidiCC.

Our philosophy is simple: Less is more!

With that in mind we design our plugins so they can be easily and intuitively used. You shouldn't have to be a programmer or think like one to make music with them. Analogue gear, especially the gear everyone is raving about, often has simple and selectable options, so it is also easy to recall. Simply choose wisely ;-)

Our plugins in a nutshell:

• Smart and balanced features!
• Elegant and intuitive user interface!
• Affordable pricing!

Happy tweaking

If you have hands-on experience with good analog gear it's obvious: you have to work hard to get a bad sound out of them. This is also where the Sonic Core platform comes in: it just has *A* sound. So: if it sounds good: tape it. (not: we'll fix it in the mix)

Since we also modded and optimized analog gear, and have years of experience in recording and mixing, our goal is combining the best of analog and digital technology, look and feel in our plugins. Therefore:

dNa - digital&analog: digital with a passion for analog!